CPWR - The Center for Construction Research and Training is a nonprofit dedicated to reducing occupational injuries, illnesses and fatalities in the construction industry.
Through our research, training, and service programs, we serve the industry nationwide by collaborating with key partners, including workers, contractors, project owners, health and safety professionals, researchers, key government agencies, unions, and associations. Created by NABTU, CPWR is a world leader in construction safety and health research and training.
Newsletter
CPWR's UPDATE monthly e-newsletter covers our latest research, training, and service activities, plus new publications, online resources, and more.
Annual Report
Our annual report – Highlights – examines our most important discoveries, achievements and activities
each year.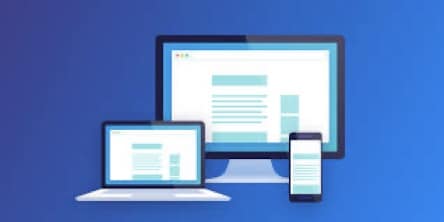 CPWR's WEBSITES
We manage a series of websites that address specific hazards or audiences.
Career Opportunities
CPWR offers competitive salaries and an exceptional benefits package.
Contact Us
8484 Georgia Avenue, Suite 1000
Silver Spring, MD 20910
Phone: 301-578-8500
Fax: 301-578-8572