Mental health issues – in particular opioid addiction and suicide – are impacting construction workers at alarming rates. Rates of both opioid use and suicides have risen dramatically throughout the US over the past several years, and studies have shown that these are areas of particular concern for the construction industry.[1], [2]
Click here

to find information and resources about opioid deaths, prevention, and pain management alternatives.

Click here

to find resources to help organizations and individuals understand suicide prevention, start a conversation, and play a role in supporting friends, co-workers and family members. 
New Training Materials for Building Resilience
CPWR's new resilience training tool includes nine activities that guide discussions with construction workers about substance use, suicide, and mental and physical wellbeing. These field-tested training activities are designed for groups of 8-10 apprentices or journey-level workers and can be completed in 30 minutes to an hour. The workbook includes
detailed facilitation instructions
and an
introductory slide set.
CPWR also has a Toolbox Talk on workplace stress available in English and Spanish:
Workplace Stress
Estrés en el Trabajo
If you or someone you know needs immediate help, please contact: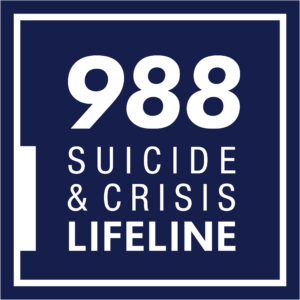 National Suicide Prevention Lifeline— a free and confidential (U.S.) resource that connects individuals with skilled, trained counselors 24/7. Call 988 or 1-800-273-TALK (1-800-273-8255)
Use the online Lifeline Crisis Chat
or or reach out to the Crisis Text Line by texting "HELLO" to 741741 to connect with a crisis counselor.
---
[1] Centers for Disease Control. Opioid Overdose: Understanding the Epidemic. https://www.cdc.gov/drugoverdose/epidemic/index.html (accessed November 2019)
[2] SafeBuild Alliance. Mental Health & Suicide Prevention. http://safebuildalliance.com/resources/mental-health-suicide-prevention (accessed September 2019)